Emma Marsden
, Content Creator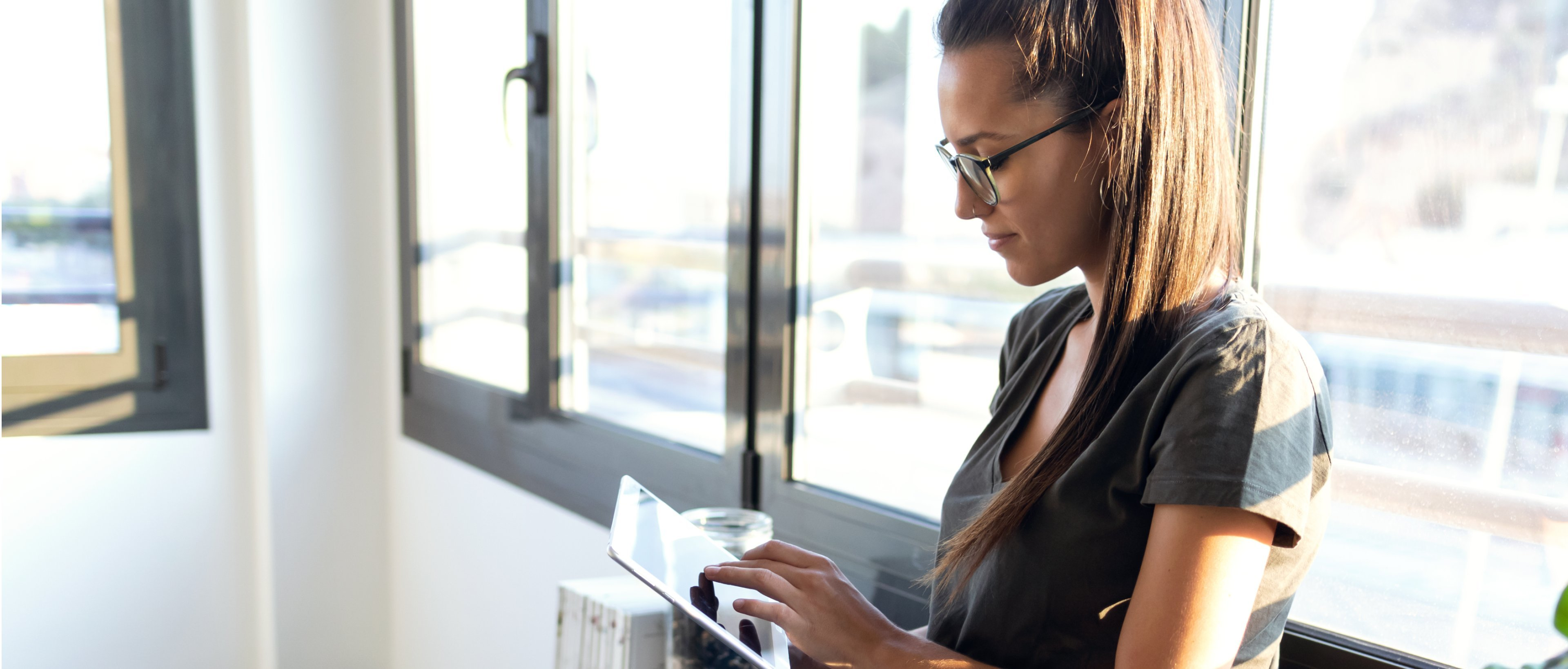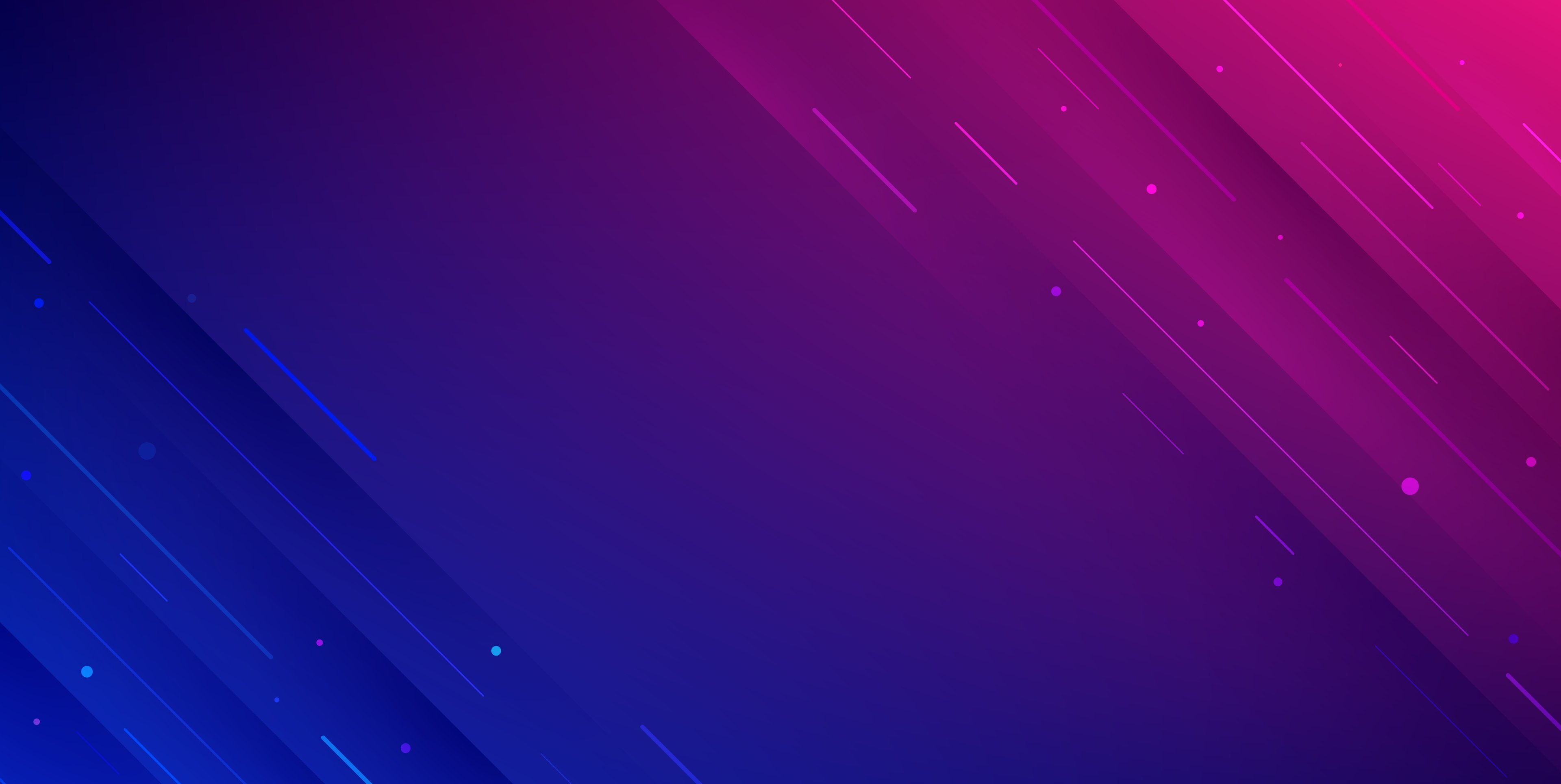 We're here to help customers
in financial difficulty
If you're in financial difficulty or going through a life changing event, such as illness or bereavement, which is affecting your ability to pay, please get in touch. We understand that many issues can make things difficult or cause you to struggle with payments. Together, we can discuss your situation and consider options to help you get back on track.
Our advisers are sympathetic and easy to talk to. Anything we discuss is private and confidential so you don't need to worry. Your wellbeing is our priority, so please get in touch if you need help.
The sooner you get in touch the better
First, we'll listen to understand your situation

Then look at the best options to get you back on track…
How to contact us
Call our friendly and dedicated support team on 03713 765680*.
Monday – Thurs 8am to 8pm
Friday 8am to 7pm
Saturday 8am to 4pm
If you'd prefer a family member or another person to call us on your behalf, please contact us on the above telephone number to request a 'letter of authority' form.
You can also get in touch using our secure webformsecure webform. Please select 'Payments' and then 'I'm having financial difficulties' from the drop-down options provided.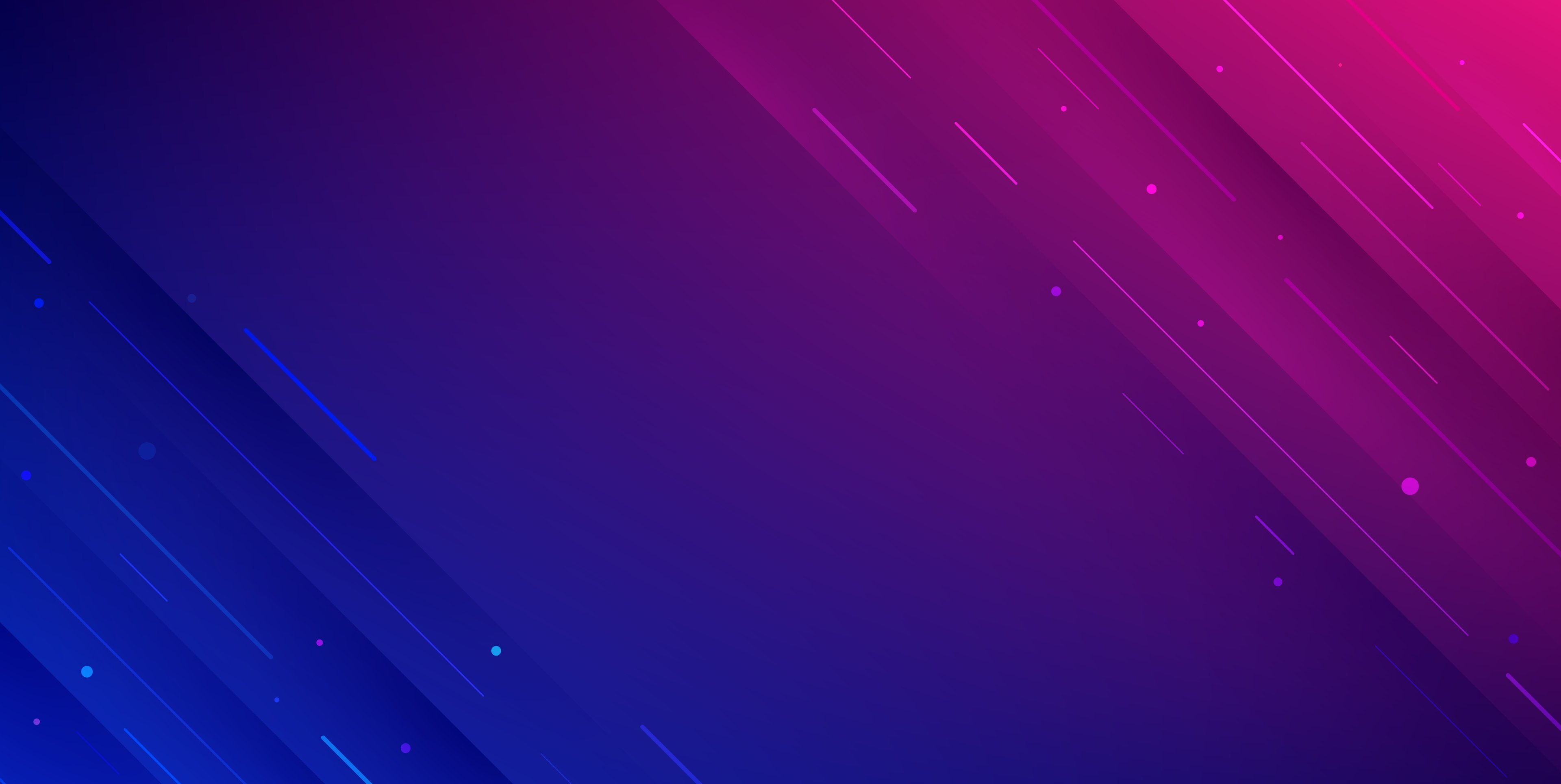 We'll listen carefully
to understand your situation
We'll only ask for the information we need to understand your circumstances and find the right solution for you.
We may need to carry out a household income and expenditure assessment over the phone. We'll ask you questions about what other bills you pay and what money you have available to pay them.
If we need to call you it would be really helpful to us if you have details of your monthly income and expenditure available to hand.
We've got options to help
you get back on track
Once you've contacted us, we'll work with you and look at your best options. Here are some examples of the support we have available to our customers:
BREATHING SPACE
In the short-term, there could be an option to provide you with Breathing Space which helps you by:
Giving you 'time to breathe' and work out a solution for your circumstances
Giving you an opportunity to get some independent help and advice
Not charging any interest or fees during this period
PAYMENT PLAN
Other options may also be available, for example, a Payment Plan which helps you by:
Making lower payments until you're in a better financial position
Spreading your payments over a longer period of time
Not charging any interest or fees during the term of the plan
Having your credit file show that you're doing all you can to get back on track
PAYMENT FREEZE
If you are experiencing temporary issues with your financial circumstances, our Payment Freeze option* may be available to you.
The Payment Freeze option allows you to skip your current due payment without impacting your credit file or incurring any late payment charges.
Interest will continue as normal during the time your account is on Payment Freeze.
*Availability of Payment Freeze is subject to eligibility and can only be used once in a 12-month period.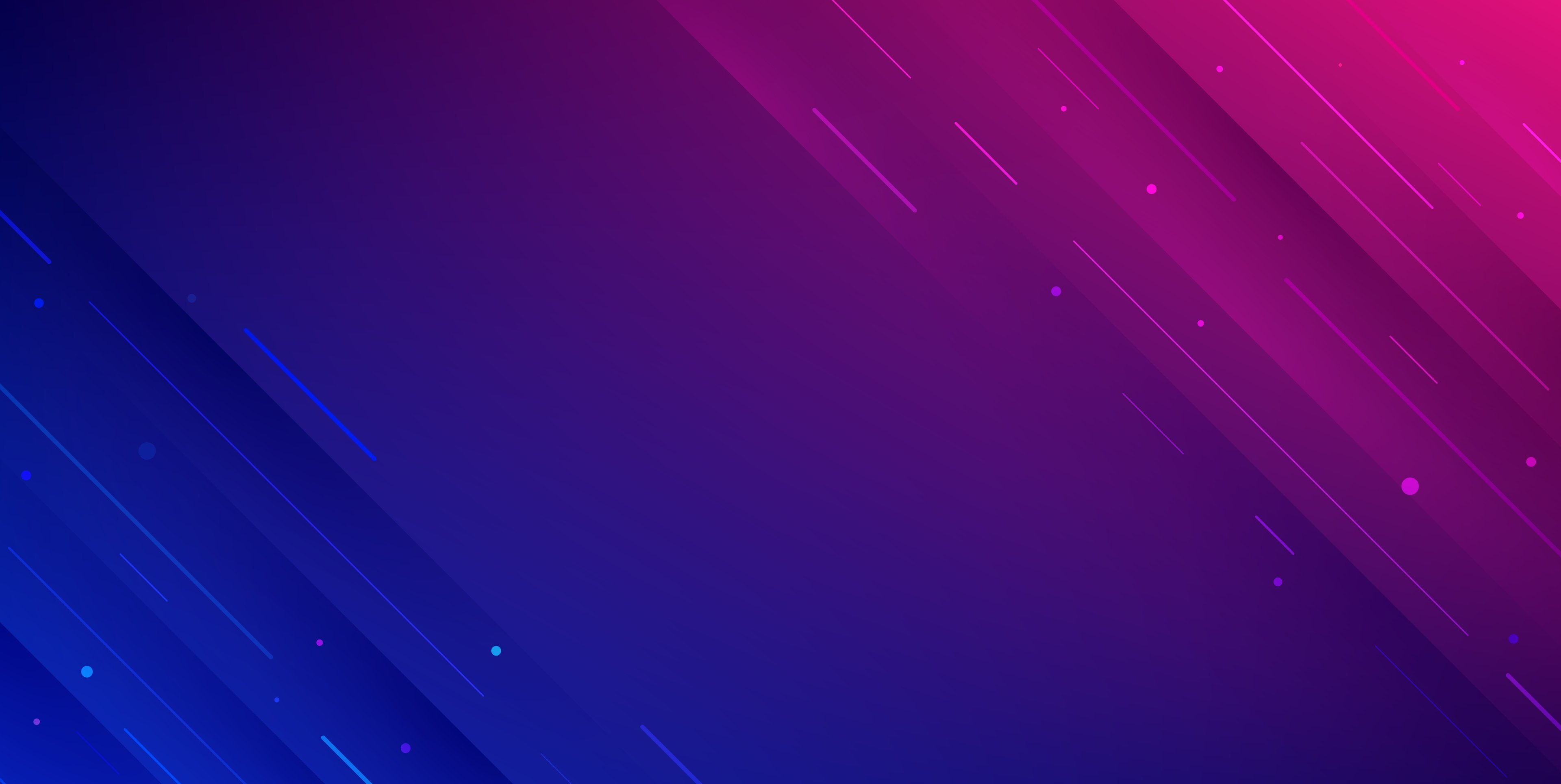 Talk to us
Don't forget we're here for you.
Using the secure webform, please select 'Payments' and then 'I'm having financial difficulties' from the drop-down options provided.
*Calls to 0371 numbers are charged at the same rate as standard landline numbers that start with '01' or '02'. If your phone tariff offers inclusive calls to landlines, calls to 0371 numbers will also be included in the same way.